Gisborough Hall is one of Teesside's most popular Asian wedding venues.  With a wealth of experience hosting such vibrant events, our wedding team offer excellent service for a memorable day.
Package Includes:
~ Room hire of the Madoc Suite Ballroom and The Glass House
~ Use of hotel kitchen and equipment
~ Hotel banqueting staff
~ Banqueting tables and chairs
~ Crockery, cutlery and glasses
~ Linen tablecloths and napkins
~ Use of the Hotel's Silver cake stand & cake knife
~ Gisborough Hall's dance floor and staging
~ Prayer room
Accommodation
~ Four poster room for the bride and groom on the night of your wedding, plus breakfast the following morning
Price
~ £9999 – Friday, Saturday & Sunday
~ £8999 – Monday, Tuesday, Wednesday, Thursday
~ This is a package price, which remains the same, even if a particular part of the package is not required
~ Package subject to availability and applicable to new bookings only
Useful Information
~ The maximum capacity for the Madoc Suite, conservatory and balcony is x 304 – additional guests CANNOT be seated
~ The hotel has 22 x round tables to seat up to 12 guests each
~ 4 x rectangular tables can be placed on the balcony, to seat up to 10 guests each
~ External catering can be arranged by bride and groom – caterers MUST provide Gisborough Hall with required documentation as noted within the Terms & Conditions of Booking
~ Caterers will be required to provide serving dishes and ladles for each table
~ Bride and groom can provide own soft drinks
~ Caterers/ bride and groom can provide tea, coffee, milk or cream and sugar. Gisborough Hall will provide cups and saucers, teaspoons, hot water and flasks/ tea and coffee pots
~ Fire ceremony – If fire is required during the ceremony the bride and groom must sign and return an indemnity form. Fire ceremonies are restricted to within the Glass House with limited seated of x 80 maximum, additional guests are able to view the ceremony from outside the Glass House
~ Mandip – If a Mandip is required within the Glass House this will reduce seating to a maximum of x 70 guests, additional guests are able to view the ceremony from outside the Glass House
Save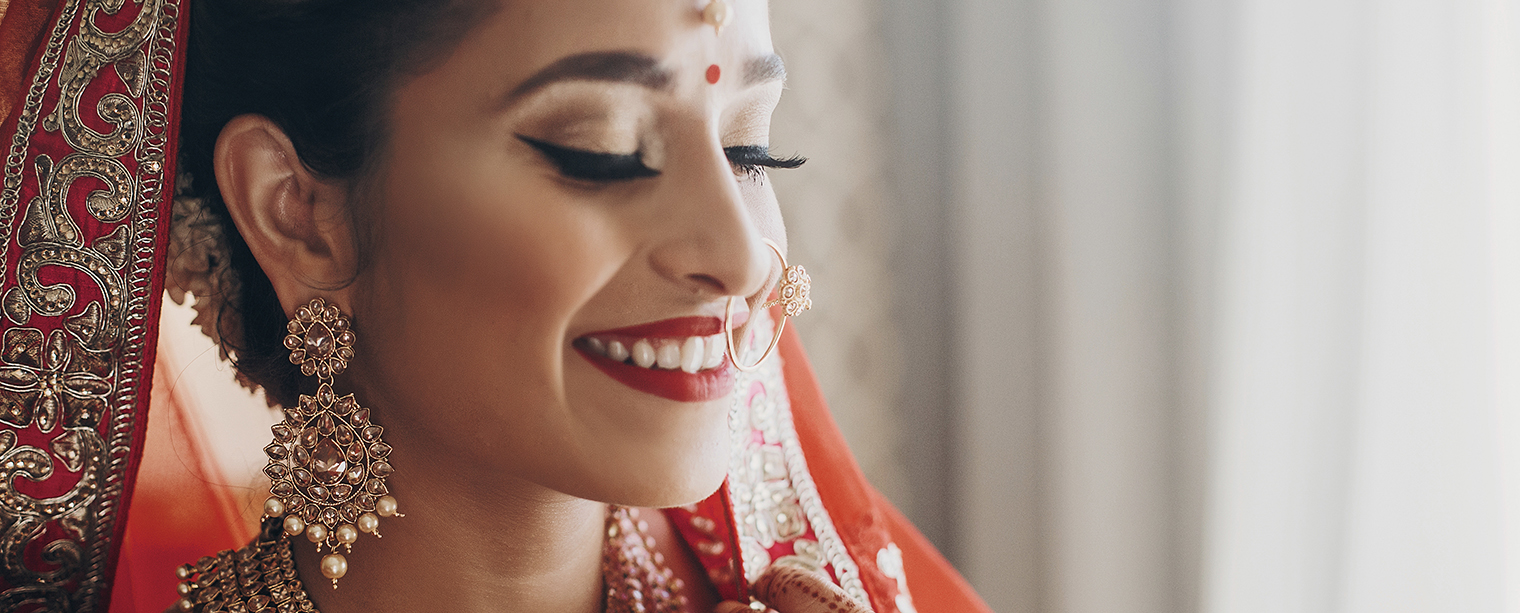 "Just to say thank you to Gisborough Hall for making our wedding day extra special. We couldn't have asked for a more perfect day. The staff went the extra mile and nothing was too much trouble. We are so pleased we booked Gisborough Hall for our wedding!"
Chris & Becky, March 2018
I would just like to say a huge thank you to all your staff who made our day so special. It was perfect from start to finish, how you set everything out exactly how we wanted it was amazing. I would 100% recommend you as a wedding venue. All the staff were so helpful, the food was amazing and everything looked so gorgeous. We are so happy we chose Gisborough hall, we are looking forward to coming back soon!
Anna and Jamie Appleton, August 2018
Take a welcome break and enjoy leisurely days out within our beautiful coastal and moorland location.
Whether you're looking to enjoy some time away to explore the great outdoors or if you'd prefer a cosy relaxing break to recharge your batteries, Gisborough Hall, with its peaceful location and wide open spaces, is the perfect place for a break away.
Relax with us from £555 per room including dinner, bed and breakfast for a 3-night stay.
To book now please call 01287 611500
or e-mail welcome@gisborough-hall.com
On the edge of the North York Moors, Gisborough Hall is a four star country house 'home away from home'. For business, leisure, weddings and special occasions, discover our charming Victorian country house hotel where a warm welcome awaits you.
The Madoc Suite, a timeless backdrop for a luxury wedding
The Glass House is an idyllic setting for an English country wedding - Gary Walsh Photography
The Glass House - Gary Walsh Photography
The Glass House - Gary Walsh Photography
The Glass House - Gary Walsh Photography
The Glass House - civil ceremony
A garden ceremony - say your vows surrounded by nature
Somewhere you feel loved - Michael cartwright Photography