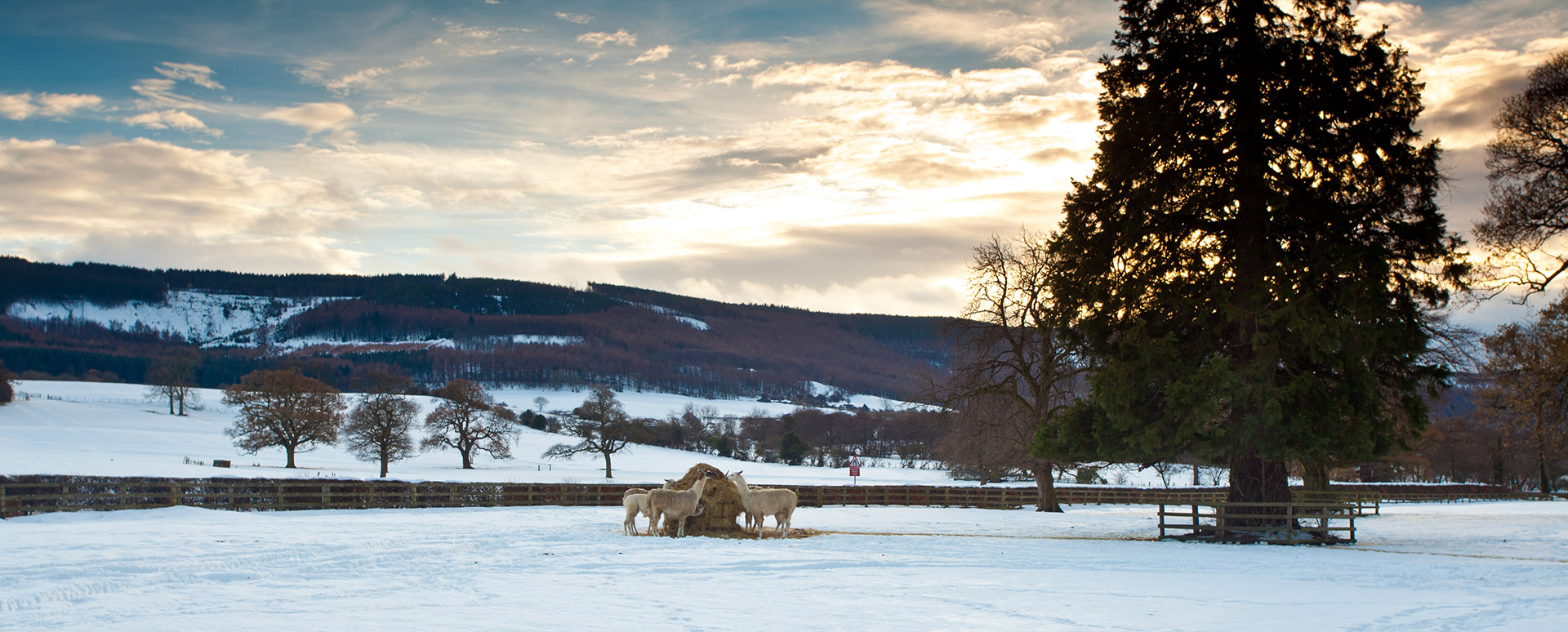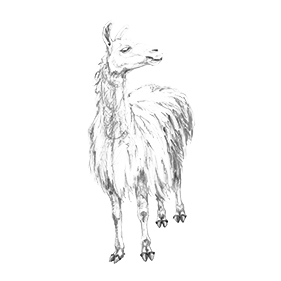 Book direct for the best deals
Book directly through our website and receive £10 credit to spend during your stay, when you book our 'best available rate'. Your £10 credit will be waiting for you at check in and can be redeemed against almost anything you choose during your stay with us. What about a pre dinner drink? Or perhaps you'd prefer to put it towards a pampering treat in our Revival Zone. The choice is yours.
Staycation
Getaway for a 3 night stay in North Yorkshire.
Spend your days exploring the Yorkshire coast or in the countryside on our doorstep, and visit some of Britain's best historic houses and gardens. Or, for total relaxation, sink into one of our comfy sofas by the log fire and enjoy a drink or two.
Dinner, overnight accommodation and full Yorkshire breakfast from £660 per room
Overnight accommodation and full Yorkshire breakfast from £480 per room
Based on two people sharing
Offer valid up to 31st March 2024, subject to availability
To book now please call 01287 611500 or e-mail welcome@gisborough-hall.com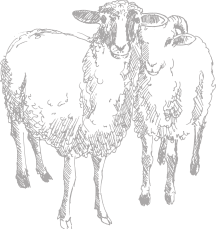 On the edge of the North York Moors, Gisborough Hall is a four star country house 'home away from home'. For business, leisure, weddings and special occasions, discover our charming Victorian country house hotel where a warm welcome awaits you.