Somewhere you feel welcome
A sense of place
The Hall is reported to have no less than three resident ghosts: an old lady who comes and kneels at the foot of a bed in the Old Nursery, another appears outside the main reception and passes through the inner hall, and the third (perhaps the old Butler) walks above the Rose Room. Nevertheless there is no need for concern as all our ghosts are as friendly as our staff.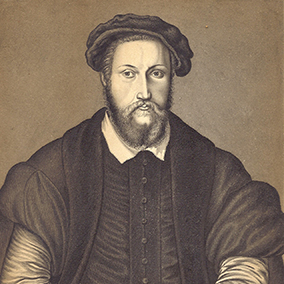 Circa 1570
Sir Thomas Chaloner bought the Guisborough Monastic Estate from the Crown for the princely sum of £854/13/4d.
1856
Admiral Thomas Chaloner (1815-1884) built  "Longhull" on the site of an old farmhouse. The oldest parts of today's Hall are the results of his labours. Above the front door you will see the "Admiral's Room", a room built to represent his naval past with a forecastle and porthole.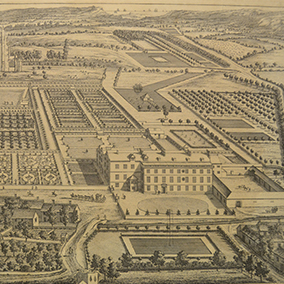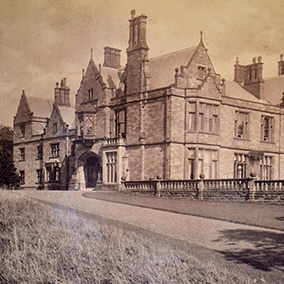 1884
After the Admiral's death the estate passed to Richard Godolphin Walmesley who was elevated to the House of Lords and took the title Lord Gisborough, spelt GIS believing through research that this was indeed the more ancient and correct way.
1902
The house was extended and the billiard room added with rooms above. The family lived in the Hall until the Second World War when the army requisitioned it. After the war it was leased to the North Riding Council as an old people's home.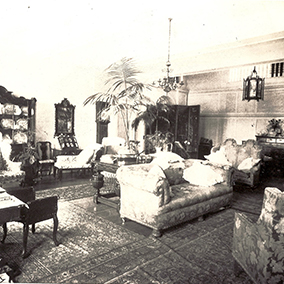 1972
Gisborough Hall operated as a non-residential banqueting hall and restaurant.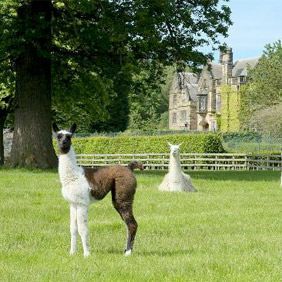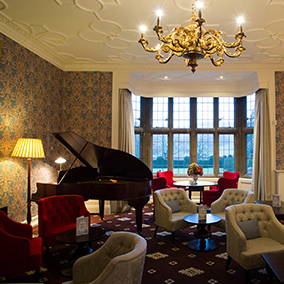 2002
The Hall was refurbished and extended. The billiard room became Chaloner's restaurant; the kitchen became the G Bar and Bistro. The original dining room has been renamed Longhull after the original house and is now used for meetings and private dining. The butler's pantry now houses reception.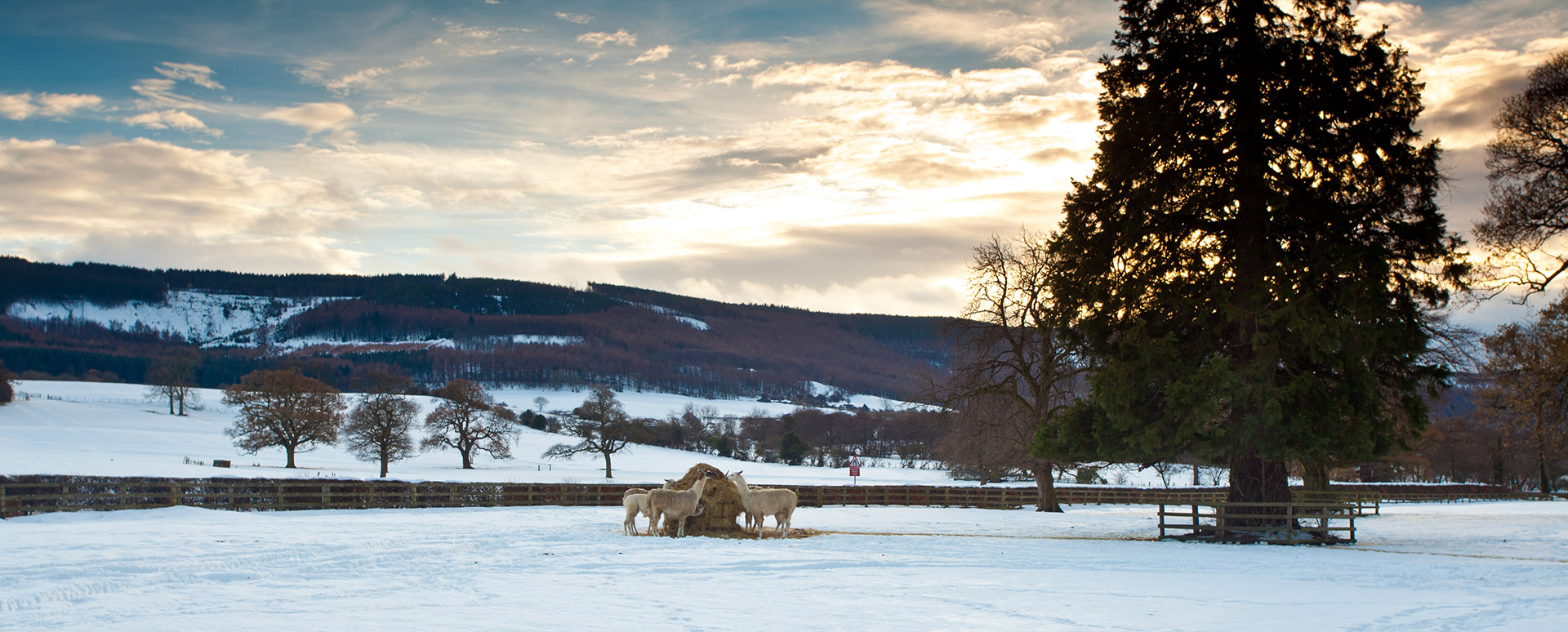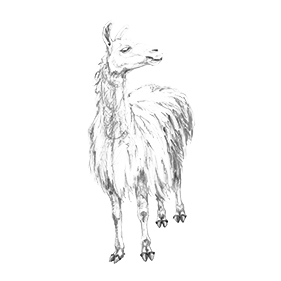 Book direct for the best deals
Book directly through our website and receive £10 credit to spend during your stay. Your £10 credit will be waiting for you at check in and can be redeemed against almost anything you choose during your stay with us. What about a pre dinner drink? Or perhaps you'd prefer to put it towards a pampering treat in our Revival Zone. The choice is yours.
Latest offer
Spring Break: This spring marks our 15th birthday – join us and help us celebrate with our Spring Break Offer. This offer is £150 per couple and inclusive of dinner, bed and breakfast, plus a glass of fizz to celebrate…cheers!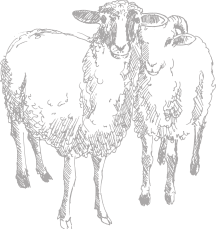 GISBOROUGH HALL
On the edge of the North York Moors, Gisborough Hall is a four star country house 'home away from home'. For business, leisure, weddings and special occasions, discover our charming Victorian country house hotel where a warm welcome awaits you.
Why not check out The Safe here at Gisborough
The Chaloner's Restaurant delivers fine dining at its best
All our rooms have their own little details
When you stay here you stay in comfort
Check out the admirals room
Do you fancy something a little more grand?